Our Structural Steel Products In Australia
Sections Details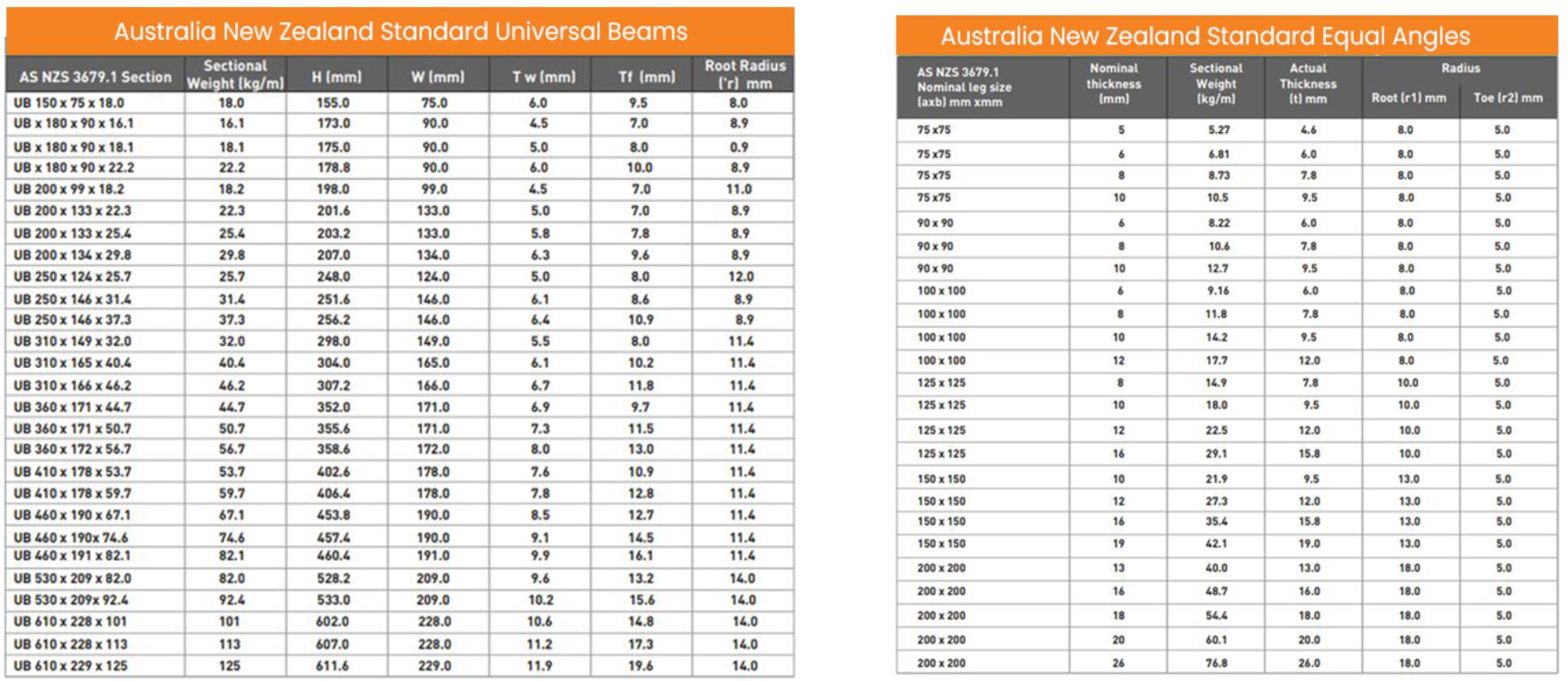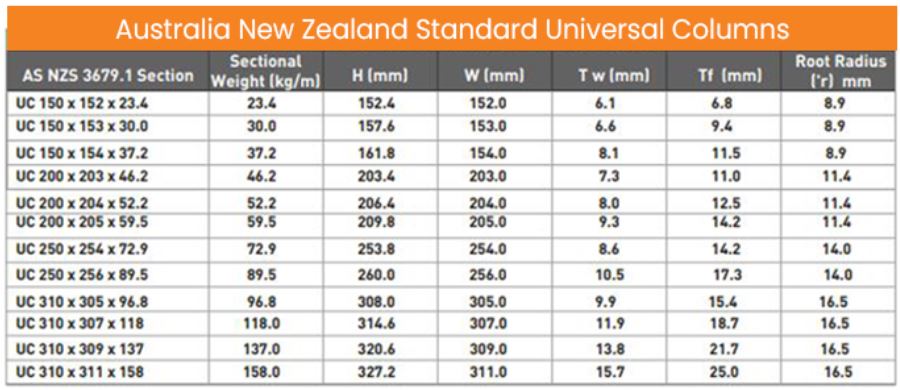 The minimum requirement to place the order for
Structurals
are:
Container Shipment

- maximum length 11.8 meter (+0, -100 mm), MOQ should be 25 tons or in multiple of 25 metric tons.
Bulk Shipment

- We can supply lengths from 6 mt to 20 mt and MOQ is 5000 to 6000 metric tons.
Shipment is done within 8 to 10 weeks (about 2 months) of order placement after 100% financial arrangement.
It depends on what product is ordered. Please refer to our MOQ section.  
The requirement must fulfil the section wise requirement along with shipment wise quantity and length. 
Packing and Delivery   
All the sections are supplied bare and in either loose and/or in mill standard packing of maximum 6MT weight, each.  
Marking: All above sections are supplied with details of size/ length/ steel grade/ heat number marked with indelible white paint on pieces and on the bundles, with bundle number additionally appearing on the bundle. Embossing on the sections is also done as per customer requirement.