JSP is a leading Indian Infrastructure conglomerate with a presence in Steel, Power and Mining sectors. With an investment of
approximately 12 billion USD across the globe, the company is continuously scaling its capacity utilization and efficiencies to
contribute towards building a self-reliant India.

The steel manufacturers' business operations span across the states of Chhattisgarh, Odisha, and Jharkhand in India, where it operates some of India's most advanced steel manufacturing and power generation capacities of global scale. The company has a well-spread out installed finished steel capacity of 9.6 MTPA prudently spread over Bar Mills, Plate and coil Mills, Rail Mill (RM), Beam and Structural Mill (BSM), Plate Mill and Wire Rod Mill.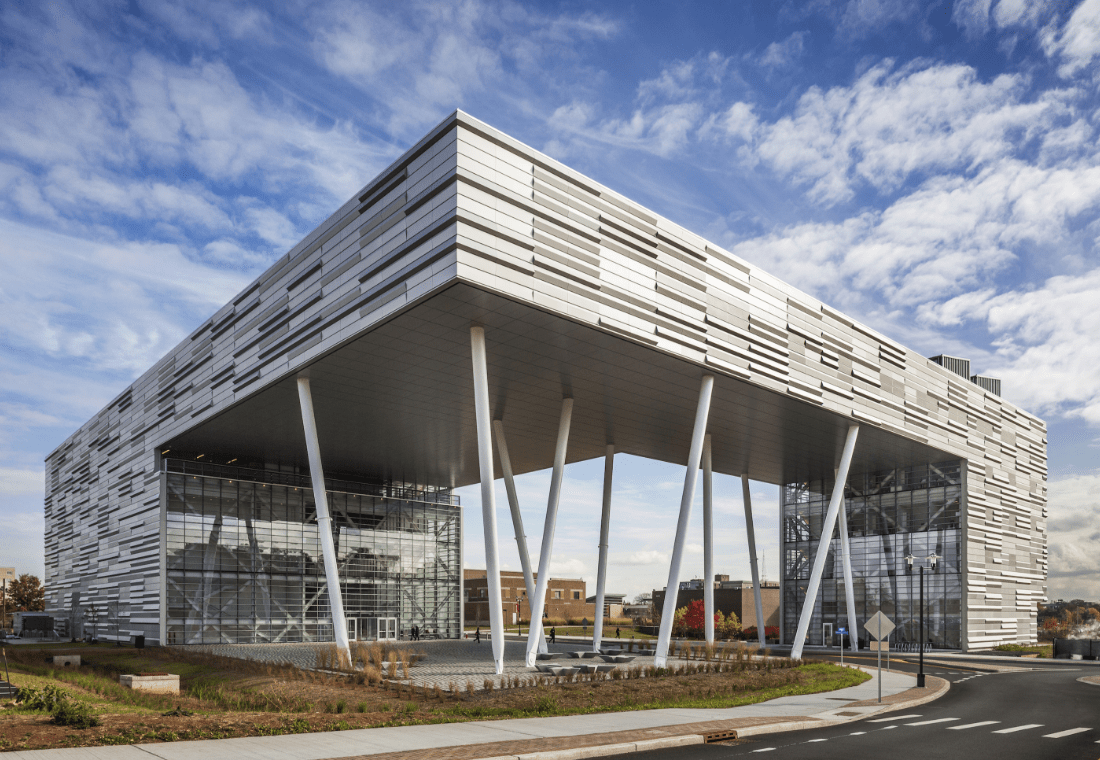 JSP's Structural Steel portfolio encompasses a wide variety of products ranging from basic E250 and E350 grade fabricated structures to special engineered products like High Tensile Strength E550 and E450 MPA fabricated steel structures and Hot Rolled Sections for various structural steel requirements for bigger & clear span structures which ensure optimum steel consumption and reduce project gestation period and overall cost. In addition to this, our company has introduced several smart and innovative construction solutions – like Speedfloor, Cut & Bend, Weld-mesh etc. – to tackle the need for faster construction.
The Company Endeavours To Strengthen India's Industrial Base By Aiding Infrastructural Development,
Through Sustainable Development Approaches And Inclusive Growth.