Innovative & Superlative Structural Products From JSP
Structural Steel Products
Our structural steel products are engineered to comply with the most stringent industry standards and specifications, ensuring that they cater to the broader market segment.
JSP Structural Steel has the following characteristics:





Wide dimensional range






High strength to weight ratio






Superior Weldability






Atmospheric corrosion resistance






Cost effective






Availability of various grades






Multiple sectional weights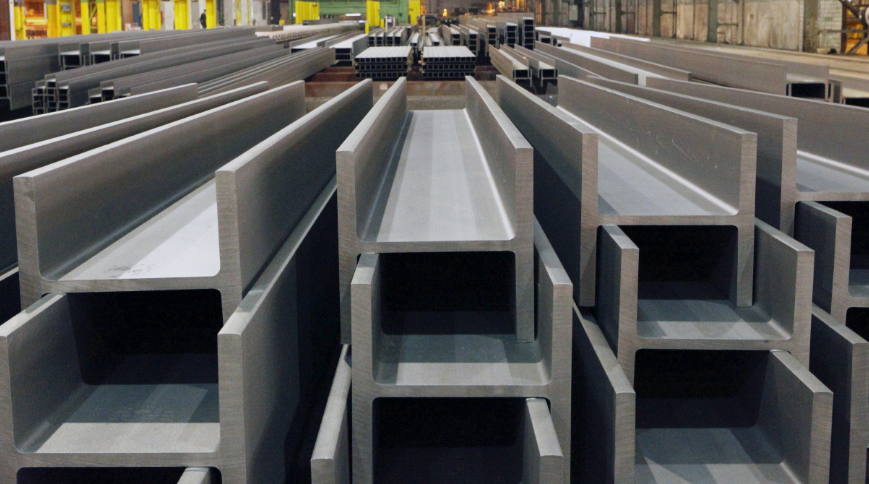 JSPL Products and Non-JSPL Products
Check the Jindal Panther embossing carefully to receive original product.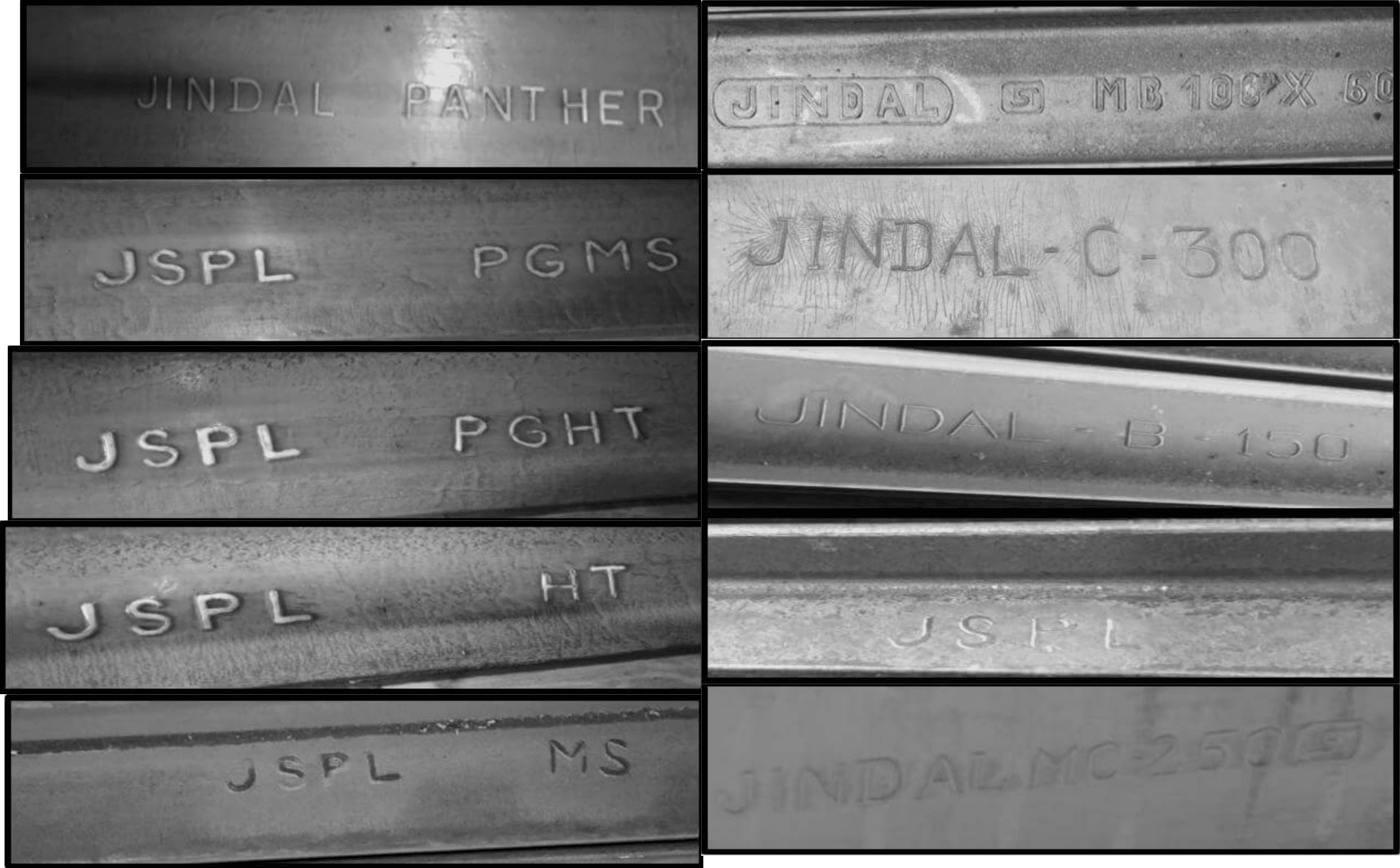 Why Use JSP Parallel Flange Beams/Columns
Tapered Beams Vs Parallel Flange Beams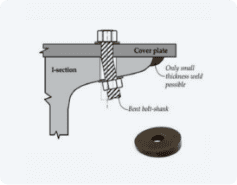 Multiple sectional weights for each sectional depth. (Example - NPB 200x100x18.4/22.4/25.1 Vs ISMB 200x100x24.2)
Superior Weldability
Simple & Effective Connection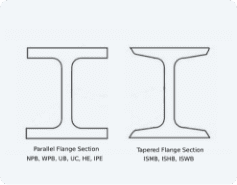 Superior sectional properties
Higher Radius of Gyration
Higher Load Carrying Capacity under Direct Compression
Higher Moment of Resistance
Better resistance to failure than ISMB (click image to enlarge)
JSP rolled sections (Curve a), have much higher buckling coefficient with respect to the builtup section, (Curve b) hollow sections, (Curve c) cold formed sections (Curve d).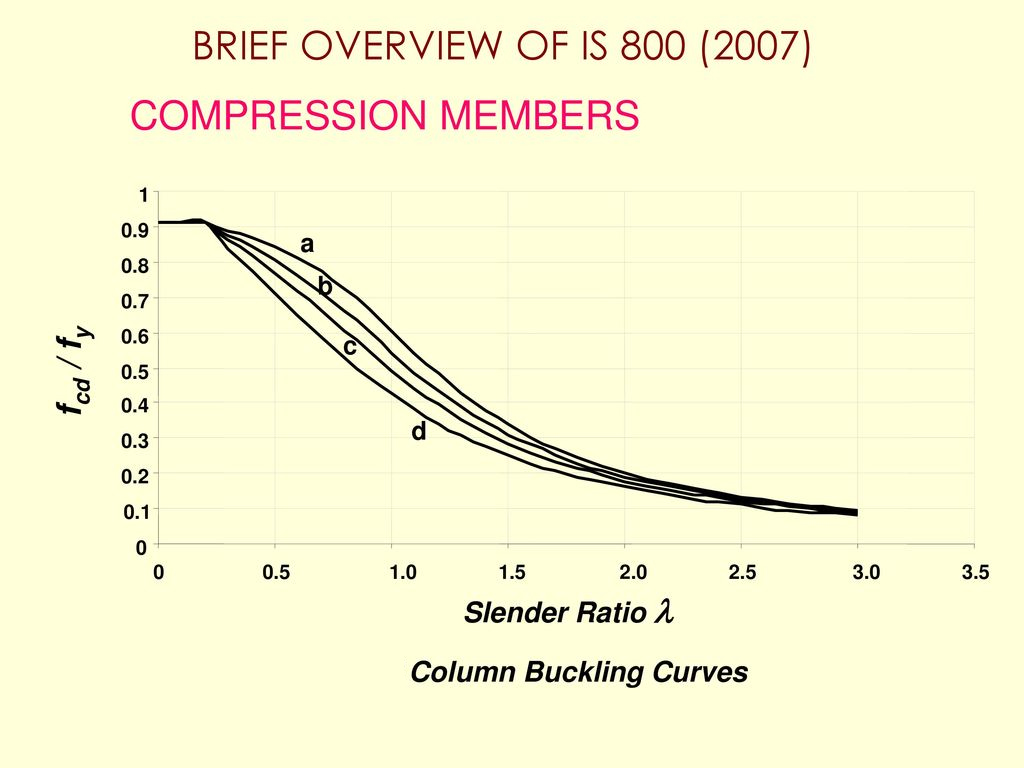 Savings in Steel With JSP
Advantages of High Strength Steel (HSS)
JSP Structural Product Range
New Product Development
In our continuous endeavour to new products development to meet market demand and requirements, we are in process of developing the following sections in the coming months:
JSP Structural Steel has the following characteristics:





Rolling of RCS 125, 140, and 150 mm






Rolling of Sheet Pile PU 18 and 18+






UB 254×102, UB 305×127, NPB 300






Rolling of Sheet pile IV with reduced web thickness of 10 mm






W 8×6.5, W 10×4, W 12×4, W 10×8






Rolling of Round 140,150 and 160 mm
Our Structural Steel Products Range