What are universal columns and universal beams?
Universal columns and beams are structural steel sections used in construction projects. Universal columns, also known as UCs, are vertically oriented I-shaped sections that provide structural support. Universal beams, also known as UBs, are horizontally oriented I-shaped sections that provide stability and support for horizontal loads. Both universal columns and beams are commonly used in construction projects for their versatility, strength, and durability.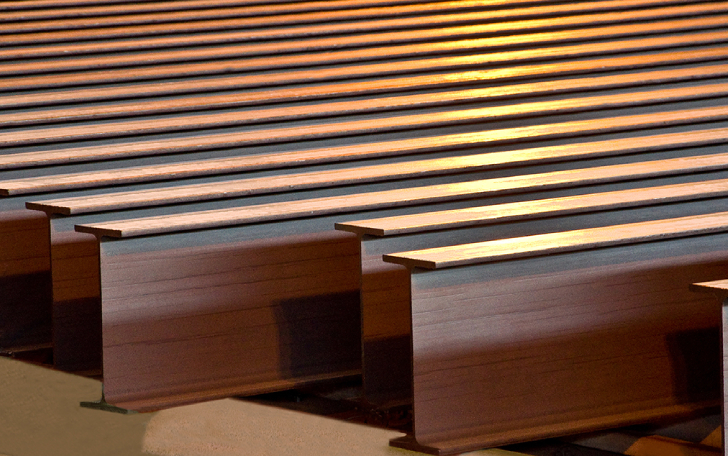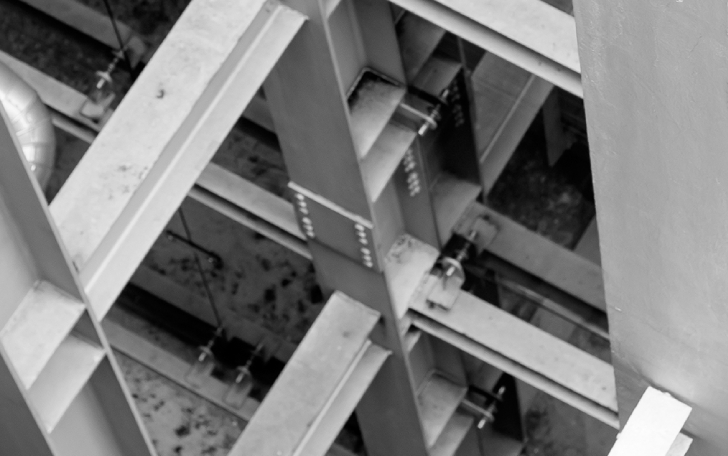 Universal Columns and Universal Beams by JSP Structurals
JSP Structurals offers a wide range of high-quality universal columns and beams, which are essential components in building and construction projects. These structural steel sections are designed to provide superior structural support and are available in a variety of sizes and shapes to suit different applications. JSP Structurals' universal columns and beams are known for their excellent mechanical properties, weldability, and dimensional accuracy, making them a popular choice for construction and infrastructure projects worldwide.