What are Crane Rails
A speciality rail used for tracks for high-capacity lifting cranes, mainly in overhead crane runways and gantry cranes. Crane rails are used in seaports, warehouses, industrial sheds, construction companies, coke oven battery passages, and for underground mine trackage.
Crane Rail Differs From Railway Track Rails In Two Aspects:
Heavier crane rail has a much thicker web than normal track rail, making it a very distinctive section.

The Base width is always equal to the height of the rail
CR150(JSPL Specification) with their wide base, low centre of Gravity, and wide web are ideal for high side thrust. The demand is mainly for Steel Plants such as Steel Making Units-Electric Arc Furnaces Units, LD Converter, Heavy Duty Motor Room, Roll Grinding Shops, and Ports and Refineries.
Due to a progressive increase of the vertical loads of cranes on some special projects, the requirements for rail with a greater strength and gardening surface are desirable. JSPL has successfully developed Heavy Crane Rail-CR150(150kg/m) and CR 120 (118kg/m)
Product Range
JSP offer a range of crane rail sections for use with overhead crane and floor-mounted cranes. Our Crane rail include CR 80, CR 100, CR 120, CR150
JSP Inspection And Testing Facilities
JSP's strong focus on quality assurance systems are equipped with modern testing facilities for online and offline testing conforming to stringent quality standards,
Offline Testing
Offline testing equipments include Image Anaylser Microscope, Spectrometer, Ultimate Tensile Measurement Machine, Residual Stress Measurement, Fracture Toughness Measurement, Falling Weight Test, Decarburization and Inclusion Rating Study.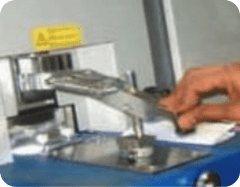 Spectrometer
Sprectro Lab, Germany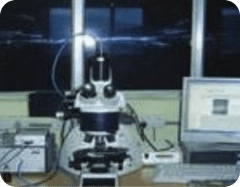 Residual Stress Measurement
Vishay Micro Measurements, USA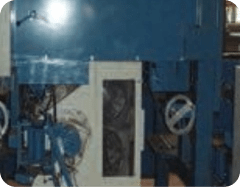 Fracture Toughness & Fatigue Test:
Sprectro Lab, Germany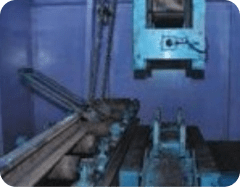 Online Testing
Online Non Destructive testing includes Profile checking Machine, Laser Straightness Measurement System, Eddy Current Measurement, Ultrasonic Testing Facility. Color Marking Unit, HYDRIS Online Hydrogen Measurement System.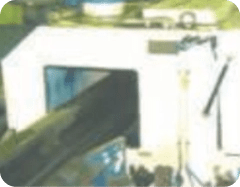 Online Profile Checking Meachine
Technogamma, Italy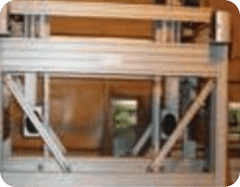 Online ultrasonic testing machine
KrautkrammerGermany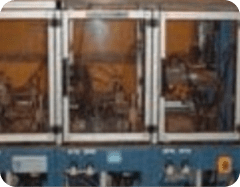 Online laser straightness measurement machine
Knorr Technik GmbH, Austria Purpose: It ensures to check body straightness along with complete NDT line integration
Color marking unit
Knorr Technik Gmbh, Austria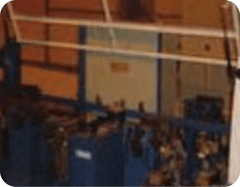 Online eddy current testing machine:
Institut dr forster, germany purpose: helps in detecting surface defects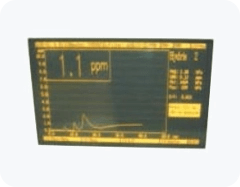 Online hydrogen measurement
Ardee Technologies, India Purpose: Gases dissolved in steel may have high detrimental effects like shatter-cracks during usage. For the same, it is important to control the same in very close limits. At JSPL, Ruhrstahl Heraeus Degasser is used for cleaning steel from dissolved gases like Hydrogen, Oxygen and Nitrogen.
Integrated Steel Making Process