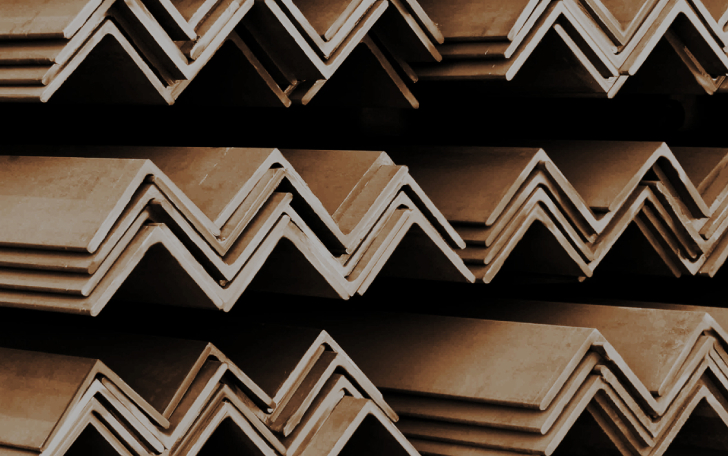 What are steel angles and steel channels?
Steel angles and channels are two types of steel components utilized in construction and engineering projects. Steel angles, with their L-shaped design, serve as crucial supports and braces, while channels, with their C-shaped profile, are used for beam and column support, framing, and mounting. Both angles and channels are made from high-strength structural steel, making them durable and long-lasting. With the ability to be customized in size, they are a versatile component in the construction of buildings, bridges, and other infrastructure projects that require the use of structural steel. 
Steel Angles by JSP Structurals
JSP Structurals is a leading manufacturer of hot rolled equal leg angles, which are ideal for various applications, including structural projects, fabrication, machining, and repairs. Their steel angle sections offer a wide dimensional range, excellent surface finish, close dimensional tolerance, and superior mechanical and chemical properties. The angle sections are formable and machinable, making them ideal for transmission line tower segments. With superior weldability and availability of mild to high strength steel, these steel angle sections are a reliable choice.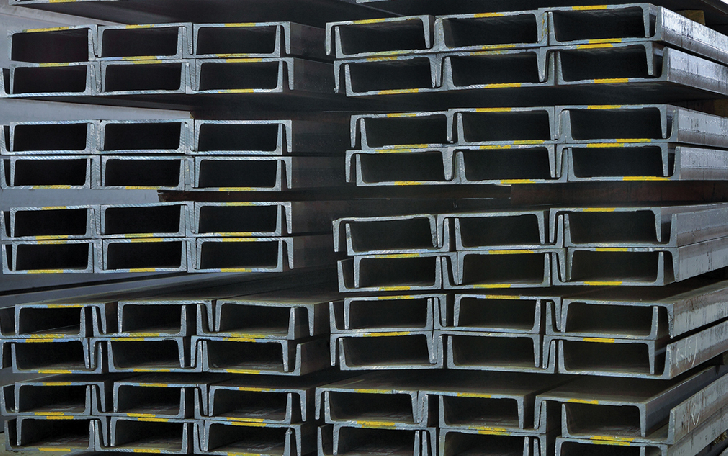 Resources & Specifications
Advanced features of MLSM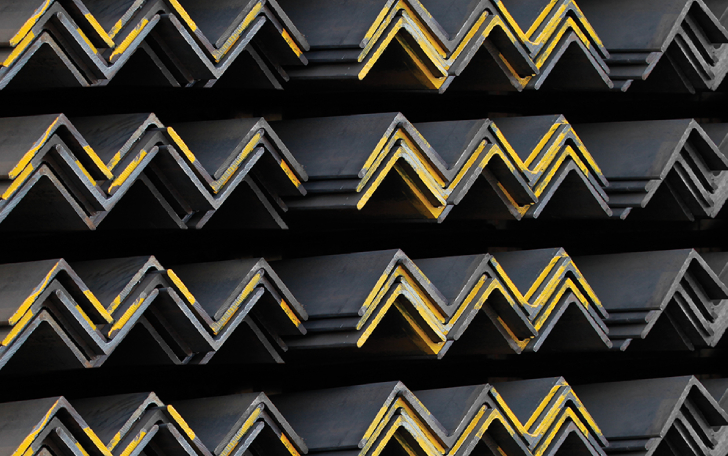 Steel Channels by JSP Structurals
JSP Structurals offers hot-rolled steel Channels for a variety of applications. With a wide dimensional range and superior structural support, these channels are ideal for frames, braces, machinery, enclosures, vehicles, buildings, and structural support applications. These steel channels have mild to high tensile strength, superior weldability, and atmospheric corrosion resistance, making them a reliable and long-lasting choice for all your steel needs.