What are fabricated sections?
Fabricated sections are custom-made steel components created by cutting, bending, and welding steel plates or sections into specific shapes. They are widely used in construction and engineering projects and are known for their strength, durability, and versatility. Fabricated sections can be simple or complex and are tailored to meet the unique requirements of each project. They are an essential component in the construction of buildings, bridges, and other infrastructure. With the help of advanced fabrication technologies, fabricated sections are produced with precision, reducing waste and ensuring a high-quality final product.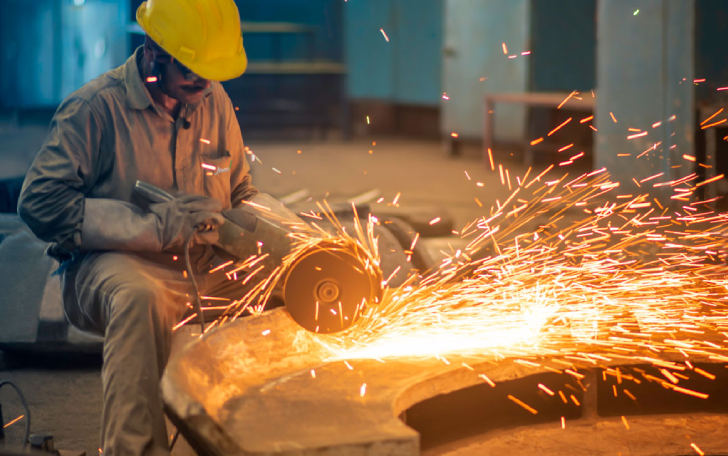 Resources & Specifications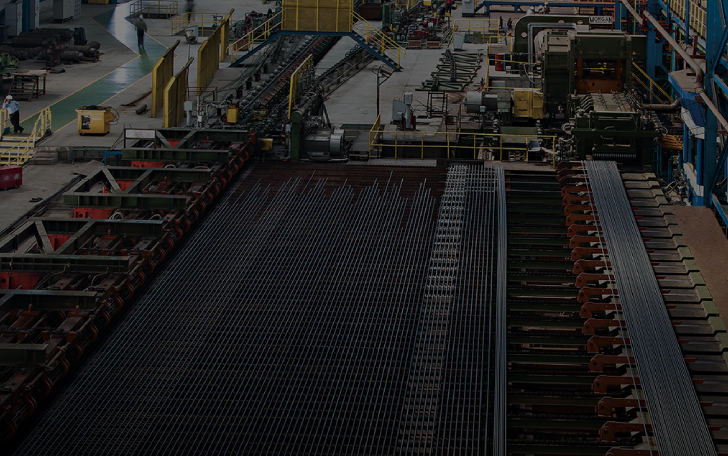 Fabricated sections by JSP Structurals
JSP Structurals is a unique company that combines the capabilities of an integrated steel producer with the large- production of fabricated sections. With an annual capacity of over 150,000 MT, they are capable of producing a large volume of high-quality fabricated sections at their three locations. Their fabrication capabilities and commitment to quality make them a leading provider of fabricated sections in the market. JSP Structurals provides a comprehensive range of fabricated sections for various construction projects, making them a reliable partner for all your steel component needs.